Abs Lust: Desire Series
Eight Book Collection
AVAILABLE NOW!

Find individual book links / descriptions below.
Buy the set for $6.99 instead of $9.94 for all the individual books.

Picture yourself in this gorgeous naked boy's arms as CHAPTER PHOTOS, not easily found in this genre, bring life to the sensuality of the story.

REVIEW EXCERPT: …I had lots of fun reading all the books in the series. Whether it is about storytelling or erotic scenes, Ty Debauchee's writing style is just fantastic. He knows how to keep things interesting and in balance be it the dramatic tensions, the love scenes, or the character development. I feel everything was well balanced. All the books were consistently at the same level of appeal and entertainment. The two main characters have kept evolving from the first book in the series until the last one. And along with them their love story and romance evolved and grew beautifully. I am going to miss these characters for sure. Very happy and glad that I read this series.… Click for full review at RainbowReviewss.

Sorry Apple and B & N readers, but they censored this set as TOO HOT for their bookshelves.

Buy this Abs Lust: MM Desire Series - 8 Book Collection at your favorite online digital book vendor including: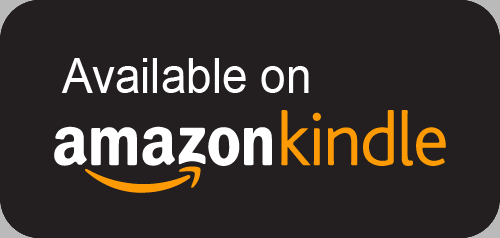 Perfect Friction Leads To Perfect Pleasure
Over 660 pages / 166,000+ words for reading pleasure, at a big discount from the individual book price.
An embarrassing situation leads to one sexy hot young guy stepping up to defend another from the hazing of homophobic teammates. The cascading events to follow lead to personal growth, adventure, and a connection neither would have expected.
Will they overcome their foes? Will they learn to trust each other? Will they conquer the test of time as you would expect? Will they live happily ever after?
Will you be able to read one of these books without having to stop for a little personal entertainment? Yeah, I bet you can't!
These boys will tease your libido, and the sex is red HOT! You will want to know what happens to these boys as life tugs and twists them to the brink.
See individual book links below for descriptions.
Get your copy today and find out!